Hello! I am a solo Dev and I am currently running a family business. I create games for fun in my spare time (Sundays mostly). As you might see I love cats and my primary project now is Scape Kitten which I'll be working on.

Thank you for passing by my profile.
Here is a picture of my cat Virgil.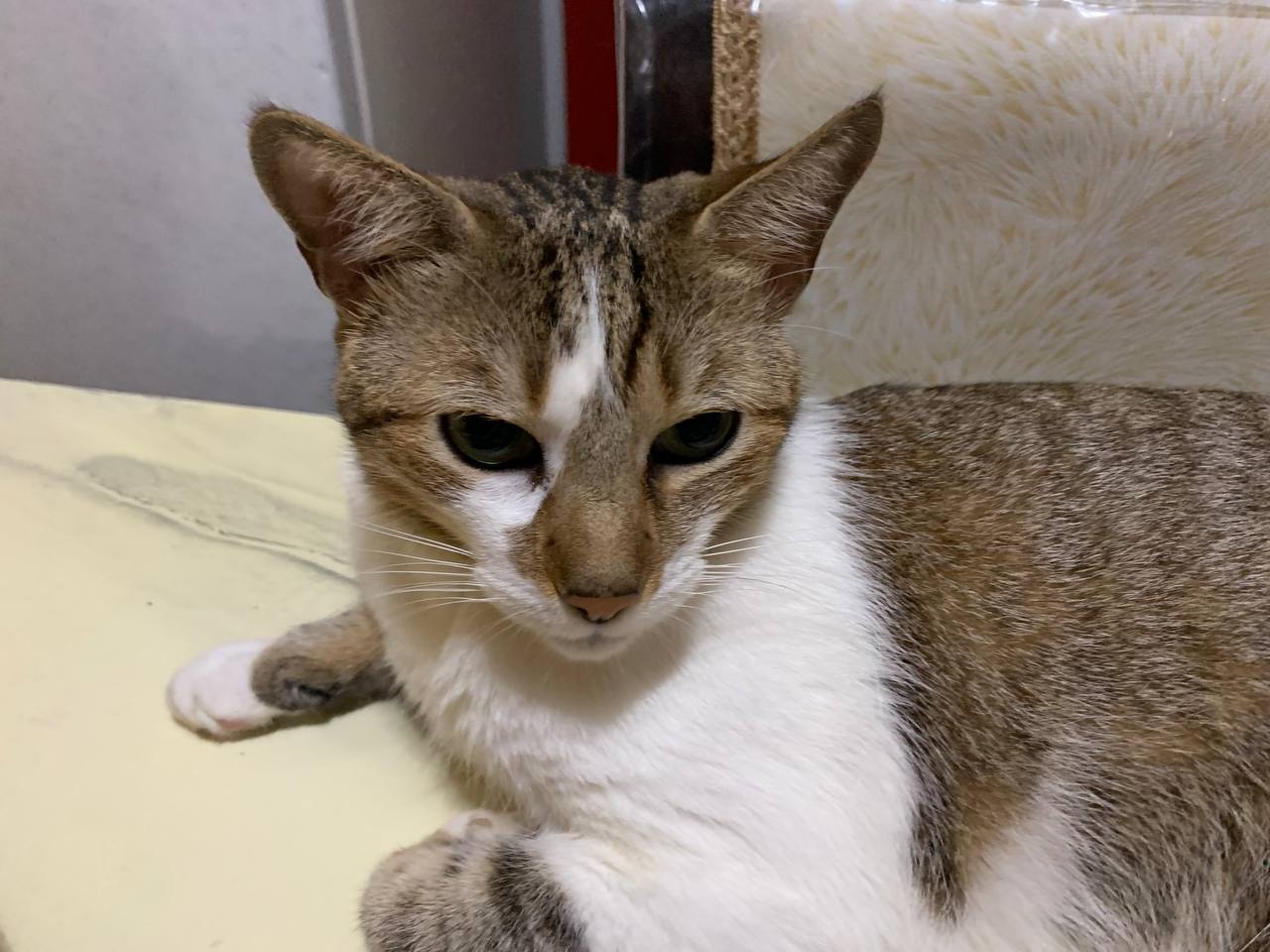 Virgil Earth 1